Guestbook
Angelina Italia 2017-03-29
Siamo stati per la prima volta qualche anno fa e ce ne siamo subito innamorati.. lo staff é cortese e disponibile, il cibo ottimo e L ambiente gode di una vista mozzafiato.. la carne é superlativa e noi seppure da verona , veniamo con piacere almeno 2 volte l'anno... é diventato il nostro ristorante..:-)
nicksmith100 Newport, UK 2017-03-29
We booked this after seeing so many good reviews about both the food and the views over Florence, but what really stayed with us was the exceptionally friendly service. The food is top quality - and without the pretentiousness which you might find in other restaurants serving such top quality food. We wanted to try a variety of dishes so each ordered first plates (ravioli, mushroom risotto) and second plates (fillet steak with green peppercorns, duck) - our only regret was struggling to finish our main meals as we're not used to eating so much in one sitting! We still managed to find a little space for a shared dessert of panna cotta which was delicious. They have an extensive wine list (and grappa list) and the staff will be happy to recommend one if (like me) you are a novice. The complimentary prosecco and dessert wine were nice touches. All in all highly recommended and we are very grateful to have been able to visit. Thank you!
KGM65 London, UK 2017-03-29
Wow a fantastic meal to celebrate my beautiful wife's birthday We were staying in Fiesole and our hotel recommended this place to us Even at night the view over Florence is beautiful Would be even more amazing in the height of summer Food &service were excellent and we've never seen such an extensive wine list ,truly unbelievable Would definitely highly recommend this place
Olga261 Milano, Italia 2017-03-28
splendida la posizione panoramica in una giornata di sole marzolino. Il servizio è impeccabile e il personale accogliente e faceto, ma mai invadente. Ottimi piatti cucinati al momento con cura e presentati con passione.
Caroline Manly, Australia 2017-03-25
We arrived without a booking for lunch and the staff were lovely and very welcoming. Beautifully cooked meal, killer wine list and a fantastic view. A welcome haven on a rainy day. Highly recommend.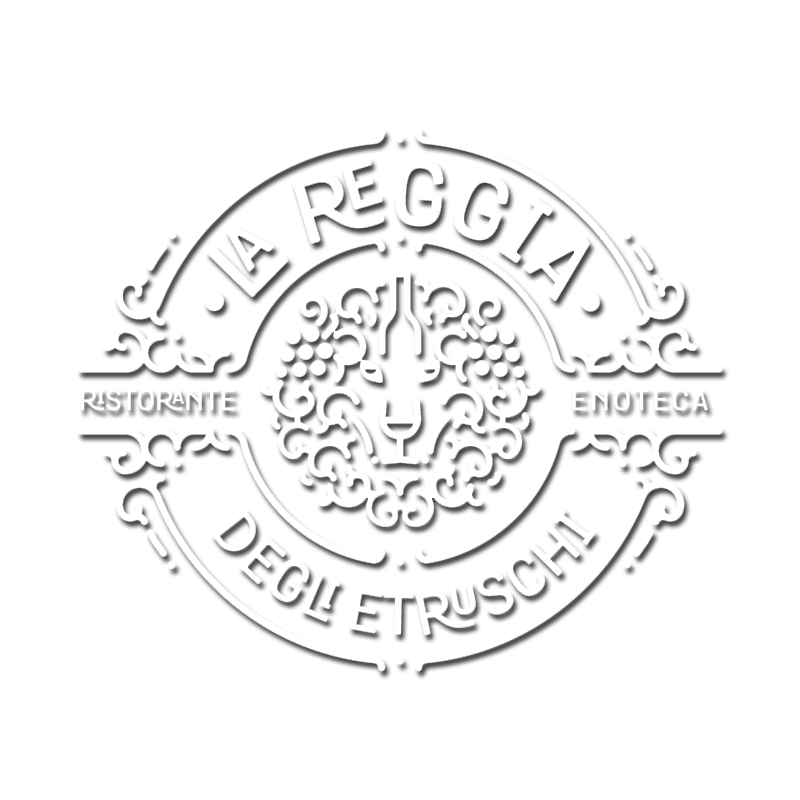 Adriana Milano, Italia 2017-03-12
"Memorabile" Posto curato e accogliente, vista mozzafiato, cibo gustoso e ben presentato accompagnato da bottiglie di vino scelte nella fornita cantina proposta, il tutto contornato da camerieri un po' eccentrici e preparati; In particolar modo Luca si è preso cura del nostro tavolo allietandoci il pranzo. Consiglio vivamente la struttura.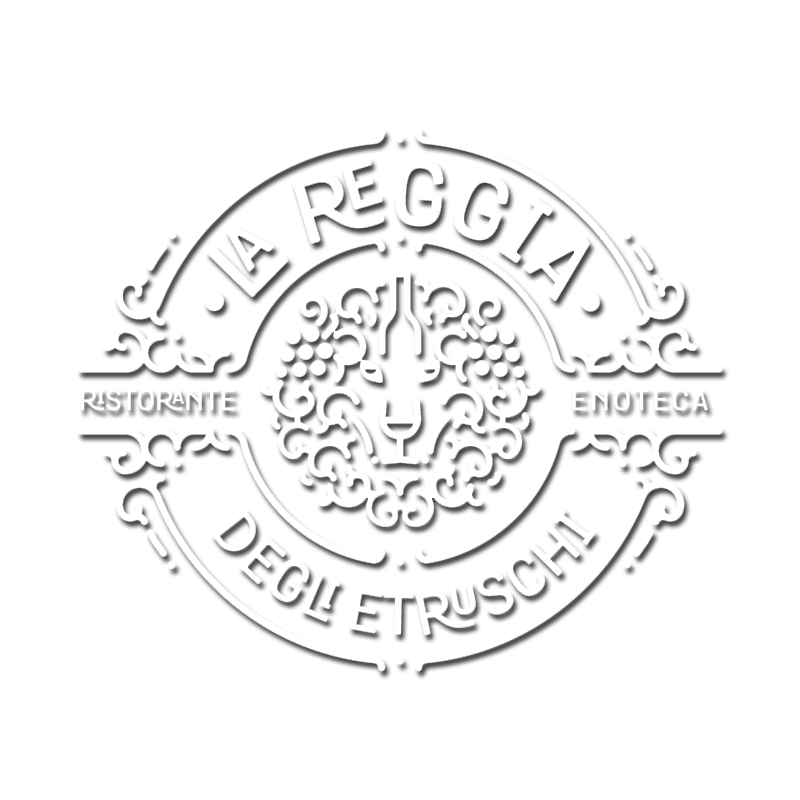 Montse12_12 Frederiksberg, Denmark 2017-02-20
"Great food and service" A reward for walking a whole day around Fiesole and before we walked back to Florence. We shared a great bisteca fiorentina, a mixed salad and vegetables. Try the mascarpone desert!!. We also had a decent panna cota. Service was awsome and we were lucky to have lunch without reservation on a thursday at 13.
Denver60 Denver, Colorado, USA 2017-01-29
"Delicious meal, breathtaking view!" Our concierge in Florence recommended La Reggia and booked a reservation for us. After spending the afternoon exploring the Roman theater & museum, we walked to the top of the hill for dinner. Wow - what a treat! The wine list is huge (we chose the Tuscan red and it was wonderful), the service and views were spectacular, and our meals were excellent! It is one of the best meals we have ever had in Tuscany. We ordered the salami appetizer plate, pasta & steak in Tuscan sauce - delicious!