Guestbook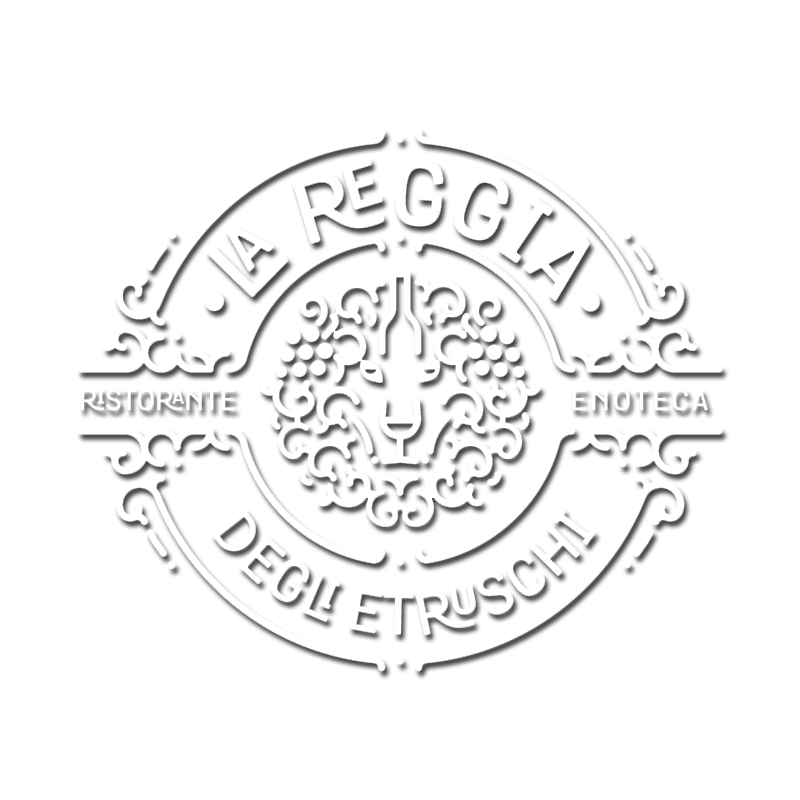 Marcel U:S:A: 2011-05-16 09:56:02
We are in love with this place. The best: in spring time eating in the terrace with your girlfriend and a good wine recommended by Leonardo! For me is one of the top in Florence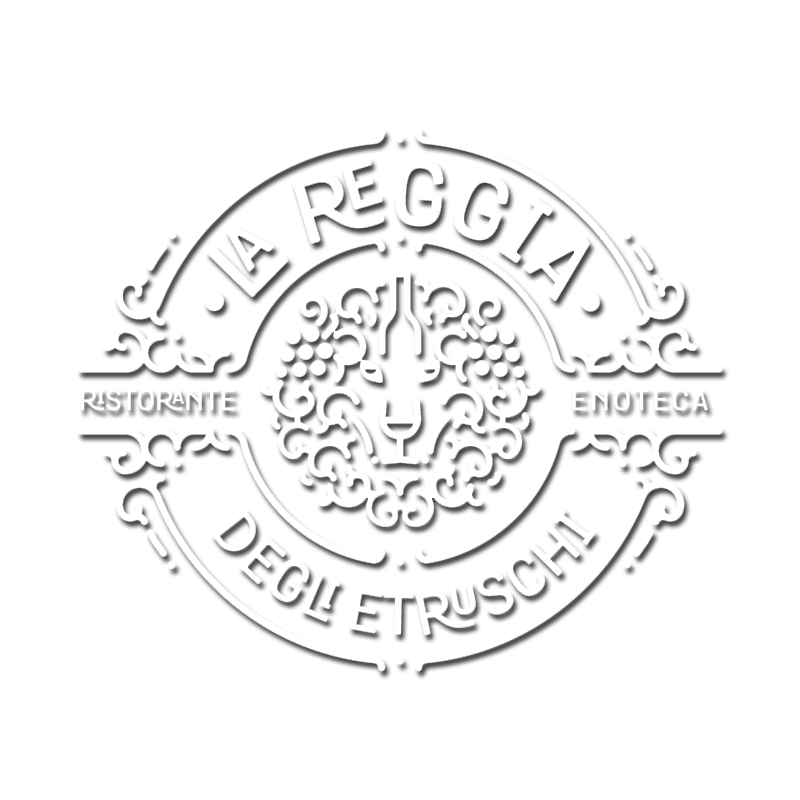 Francois France 2011-05-16 09:53:25
Incredible view over the city. Seriously an impressive place for location and quality of food. The selection of wine is great (you'll find hundreds of bottles all around the restaurant, especially after Vinitaly). I have been there 3 times in 15 days. Great great experience. Definitely recommended especially with nice weather so you can eat on the terrace outside and enjoy the view...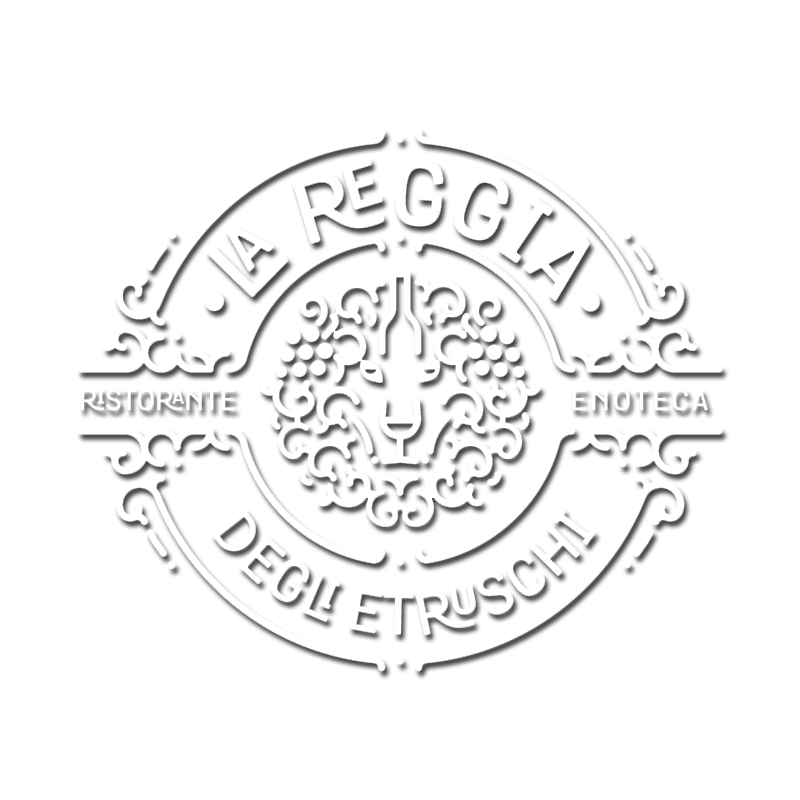 Lydia U:S:A: 2011-05-16 09:51:29
My favorite place in FIESOLE .excellent food, magnificent view, very friendly service. Can\'t wait to be back!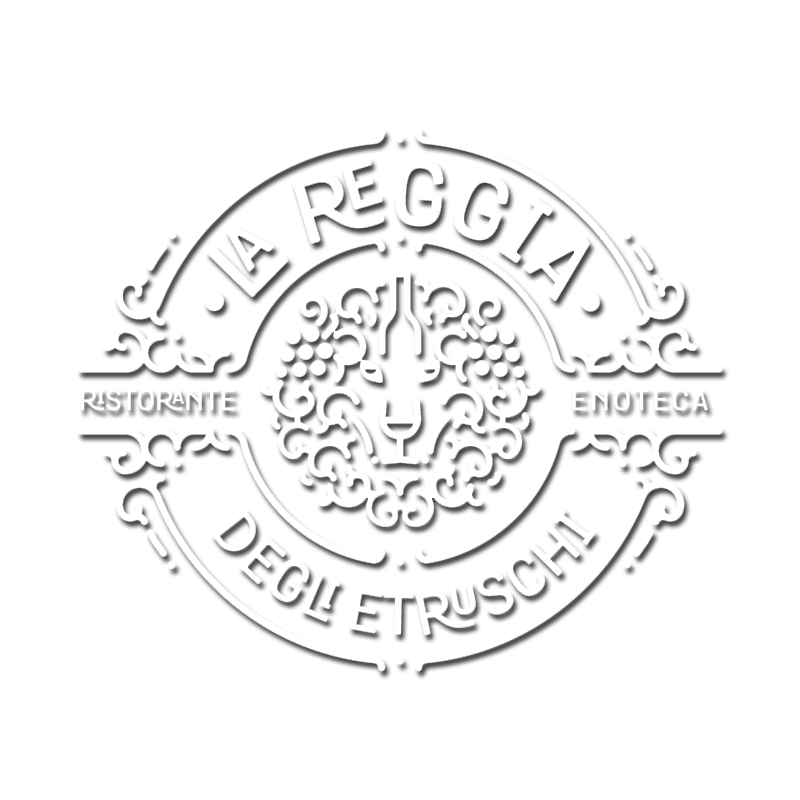 Helen Manchester 2011-05-11 12:53:03
I can't believe I lived in Florence for a year and didn't discover this place!!! If I had, I would have literally lived here. What a view...but more importantly, what incredible food...dishes arrive in front of you that just make you smile from ear to ear. Next time I want to try the beef tartar which we saw the chef make in front of the table next to us. Such a great evening! Thank you!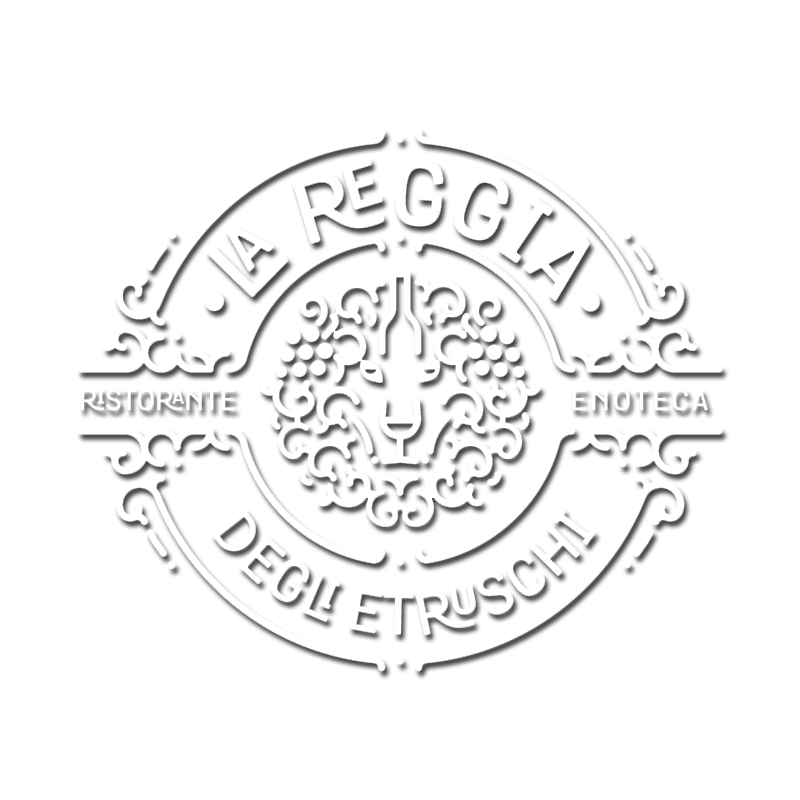 Gunn E. Paulsen Norway 2011-05-08 16:52:41
Vakkert sted, nydelig mat - og hyggelig personale. Vi koset oss skikkelig idag s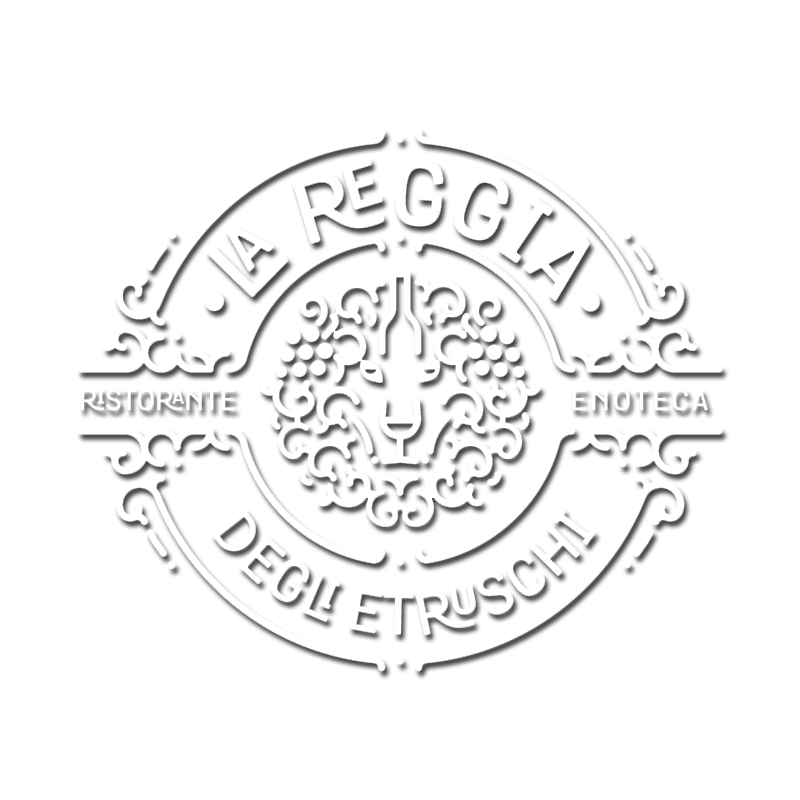 Joelle : London 2011-05-05 18:09:11
Impressive on every level...location in Fiesole with one of the most incredible views over Florence, creative, delicious and beautifully presented, dishes, great wines, great service and atmosphere. Somewhere where you would like to stay for hours...and where you feel welcome to! Ideal for a romantic dinner for two, a business lunch, a family meal, or a night out with friends! I highly recommend a visit!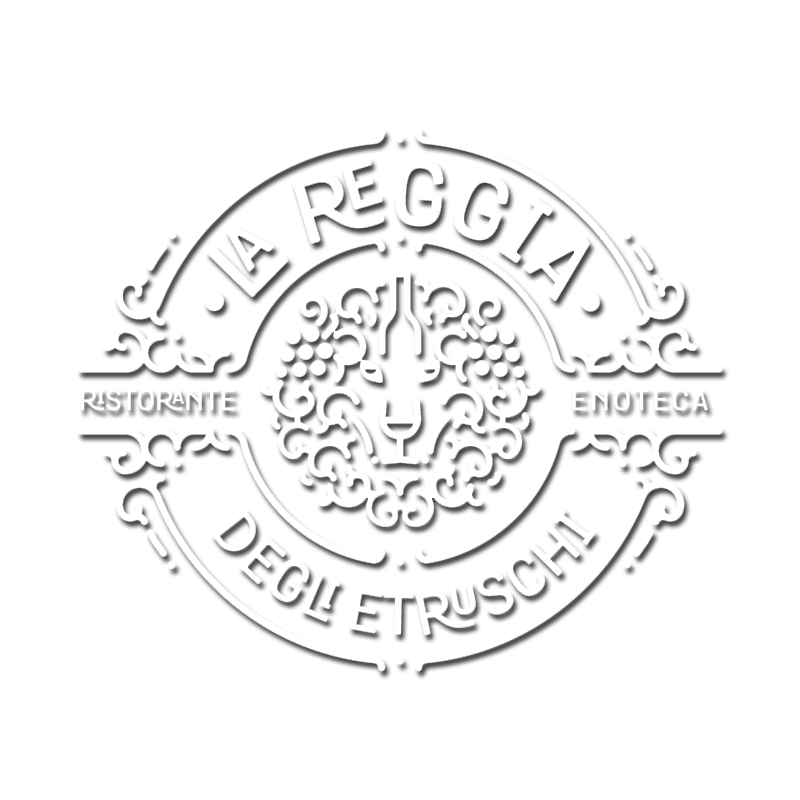 Jamilla Bordeaux 2011-05-05 17:51:14
I stayed at Villa San Michele of Fiesole for a week (magic place) and they recommend me to have a dinner at Ristorante la Reggia....One of the best food experience of my life! Perfect food, amazing view, great Brunello, nice owners. The top. I hope to back here soon!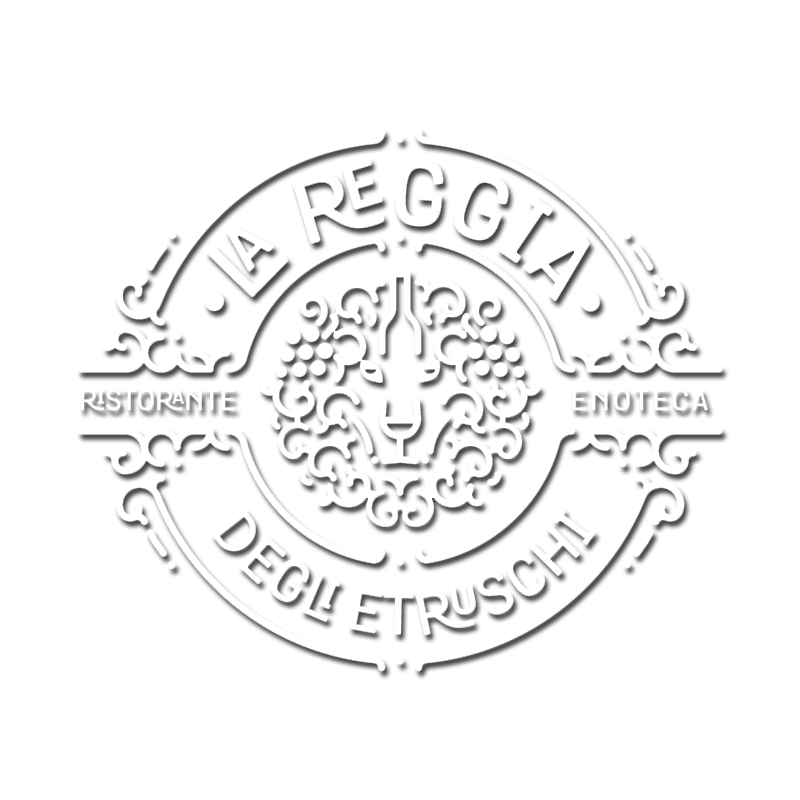 Marco de la Pierre Firenze, Italia 2011-05-04 17:56:43
Assolutamente favoloso, a mio avviso uno dei migliori ristoranti di Firenze (non fosse altro per la vista..). Perfetto per una serata romantica!