Guestbook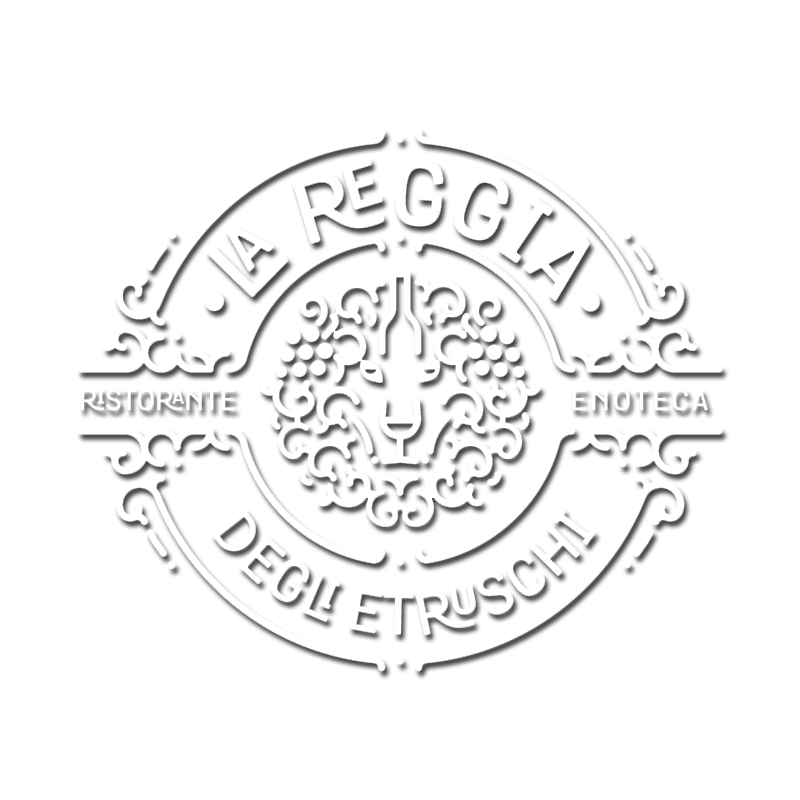 Elisa Italia 2012-07-16 19:02:29
Che posto meraviglioso! Ci sono stata venerd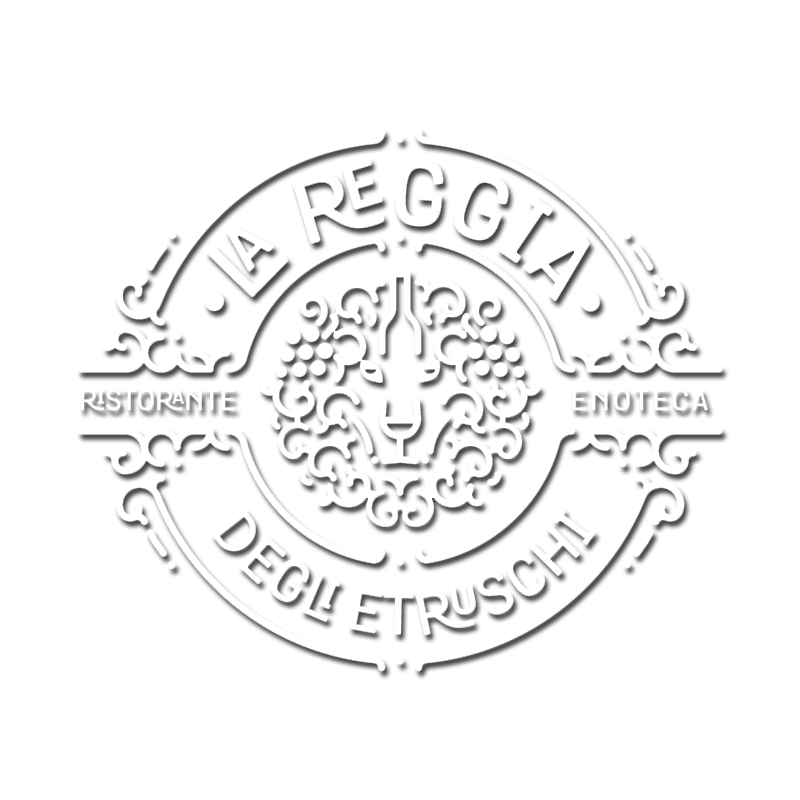 Uwe Rudolf Decorah, Iowa 2012-06-17 15:11:13
Excellent food, great view and service impeccable! We have eaten here 6 times with various friends visiting Florence and never were disappointed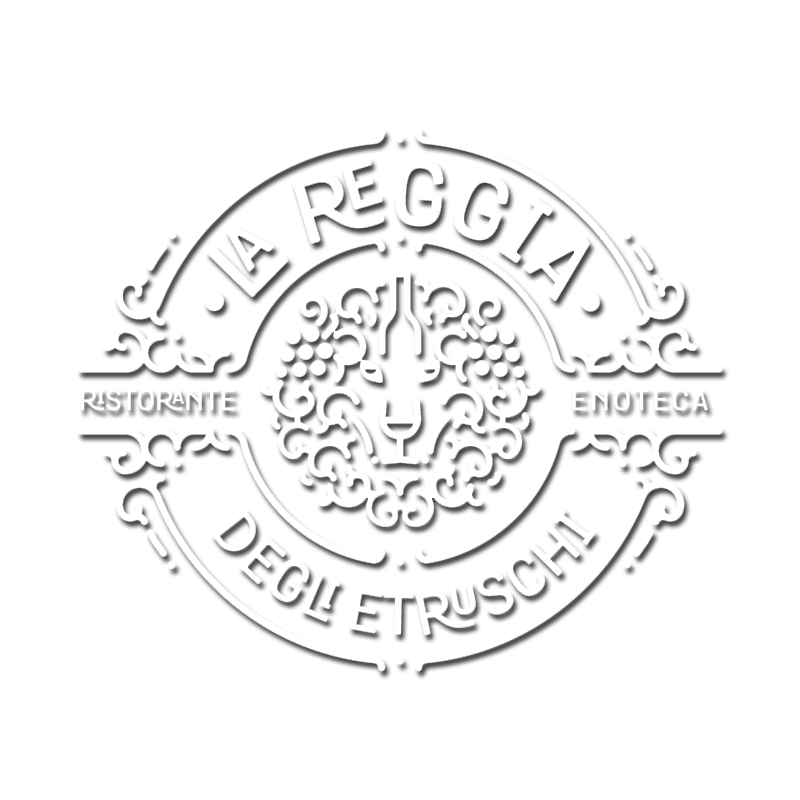 Alessia Italia 2011-11-10 14:22:36
Mi hanno portata mia figlia e mio genero, che dire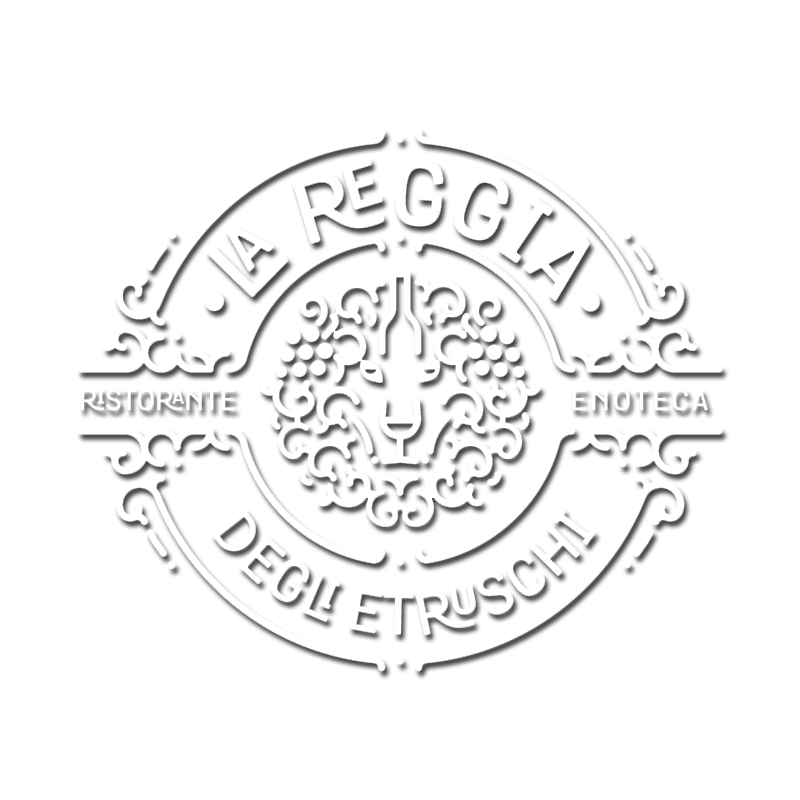 Matt Kreinces - 2011-07-15 19:08:55
Bonjiorno: My wife and I had dinner at your restaurant this passed Tuesday night at 9:30. We were the couple from the Bernini hotel who walked almost a km and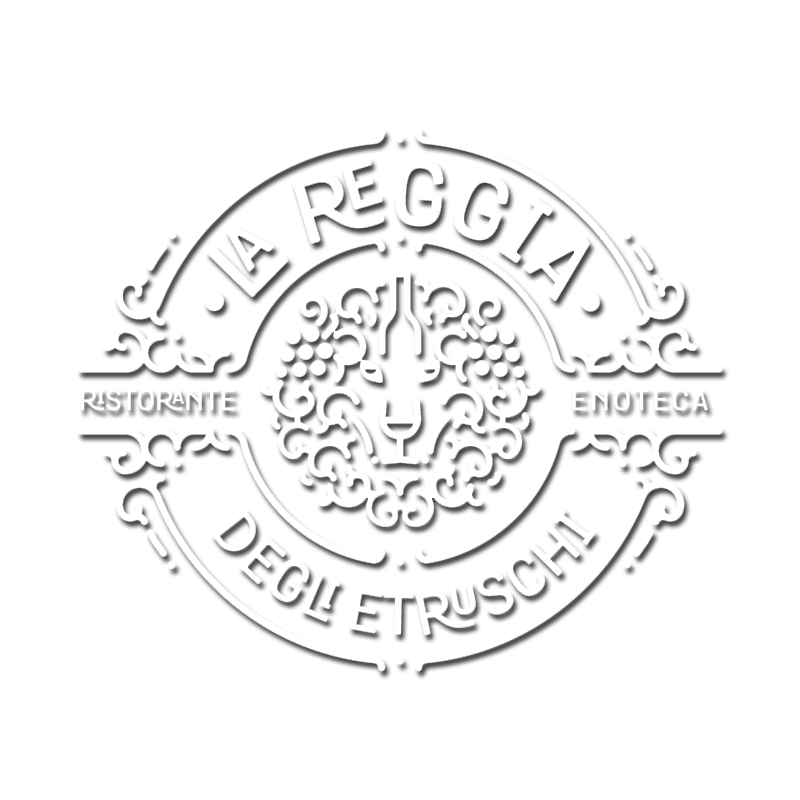 Rebecca USA 2011-07-06 12:20:30
My name is Rebecca and I studied in Fiesole with Saint Mary's University 6 years ago. Almost every night we ate at La Reggia and many nights we stayed late for wine with Leonardo. I am now coming back to Italy with my cousin and my sister and would like to show them my favorite restaurant in all of Italy!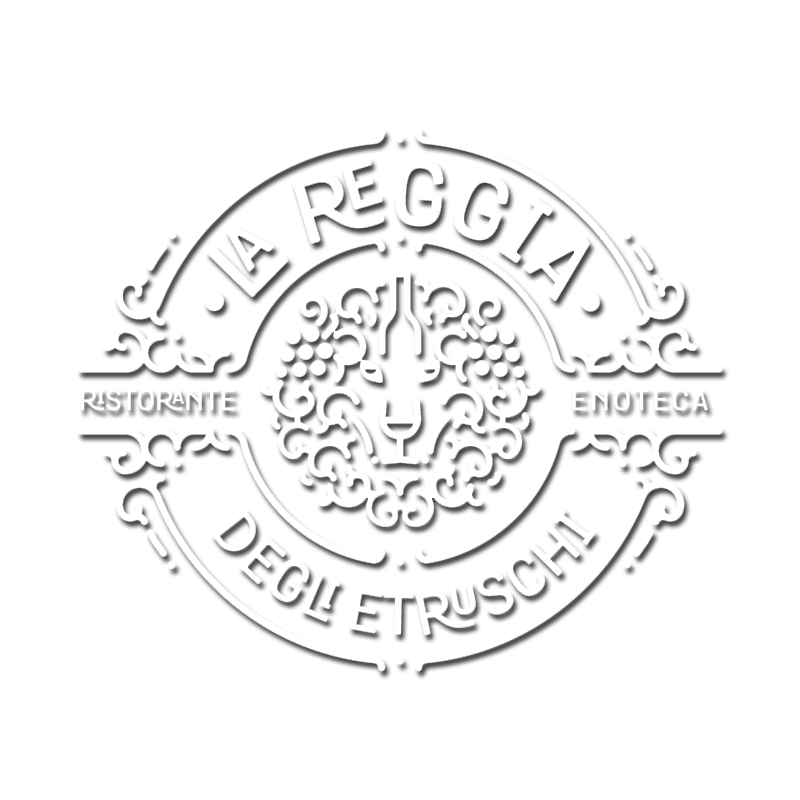 SBok Aberden 2011-06-08 18:12:30
When we set out for out holiday in Florence we didn't know you could eat in a fantastic restaurant overlooking Florence. We sort of stumbled across it. We caught the number 7 bus from Florence to go and have a look at the old town of Fiesole and we came across this fantastic little restaurant. So glad we didn't stop at the restaurants at the central square! The views were amazing and yes, the service was leisurely but that was exactly what was called for as we enjoyed the view over a lovely bottle of wine and great food!! I'd have been disappointed to be rushed through the meal, the glorious wine and the view. You won't be disappointed! Enjoy!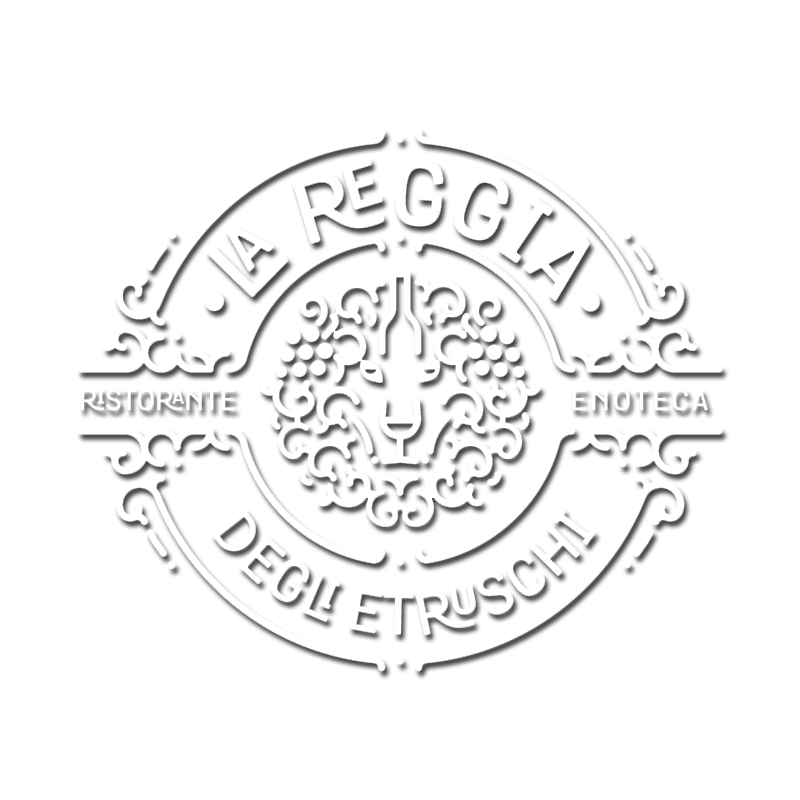 jurgens italy 2011-05-27 20:14:17
Lo scorso fine settimana sono partito da Napoli verso Firenze per un week-and di piacere. La mia ragazza mi porta a cena in questo ristorante a Fiesole, che per originalit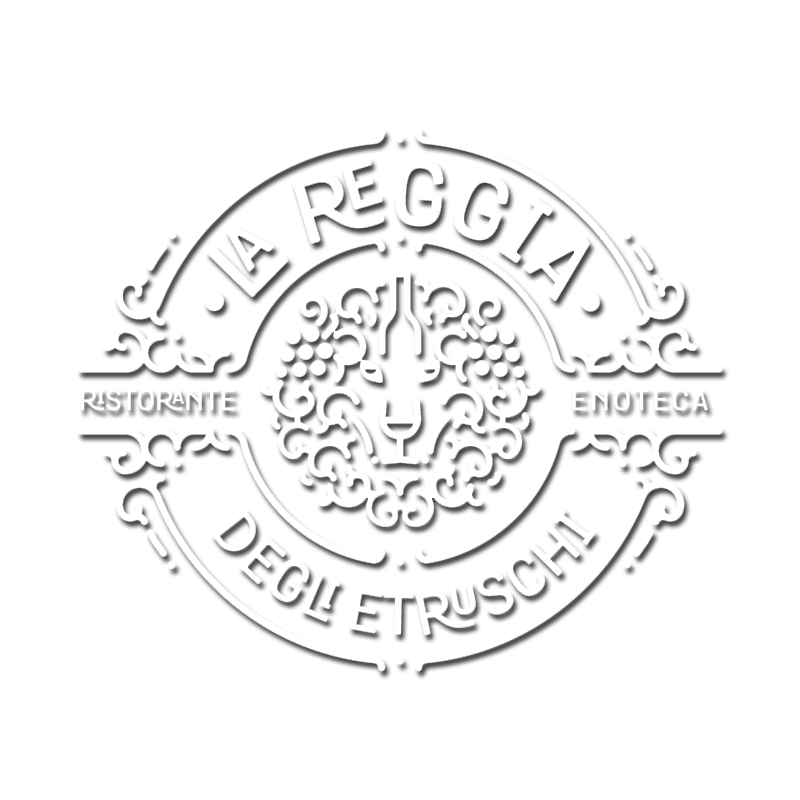 Cecil & Valerie Irland 2011-05-19 22:30:52
Hi, Thanks so much again The tour was amazing, the views spectacular & the wine tasting excellent. Really enjoyed the restaurant, with the owner